George Pelekanos
Officer Innovation & Entrepreneurship Center, Bank of Cyprus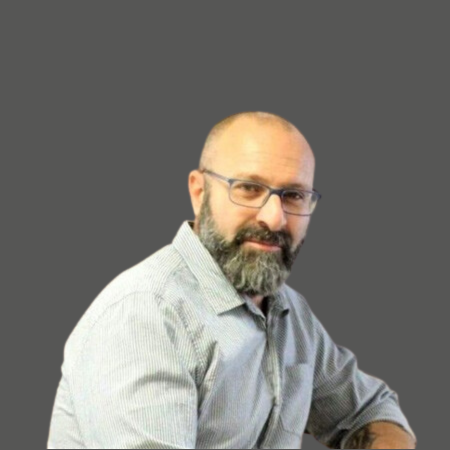 George Pelekanos is working as Entrepreneur & Innovation Officer at IDEA since September 2018.
He joined the Bank in April 1999. He served as a Clerk at Laiki Telebank, Administrative Officer Telebank, Officer at Wealth Management Services (Operations WM), Officer Electronic Service System Support at Alternative Delivery Channels and Officer Business Solutions Dept ADC.
He studied Business Administration (Associate degree) at Cyprus College.