Insavior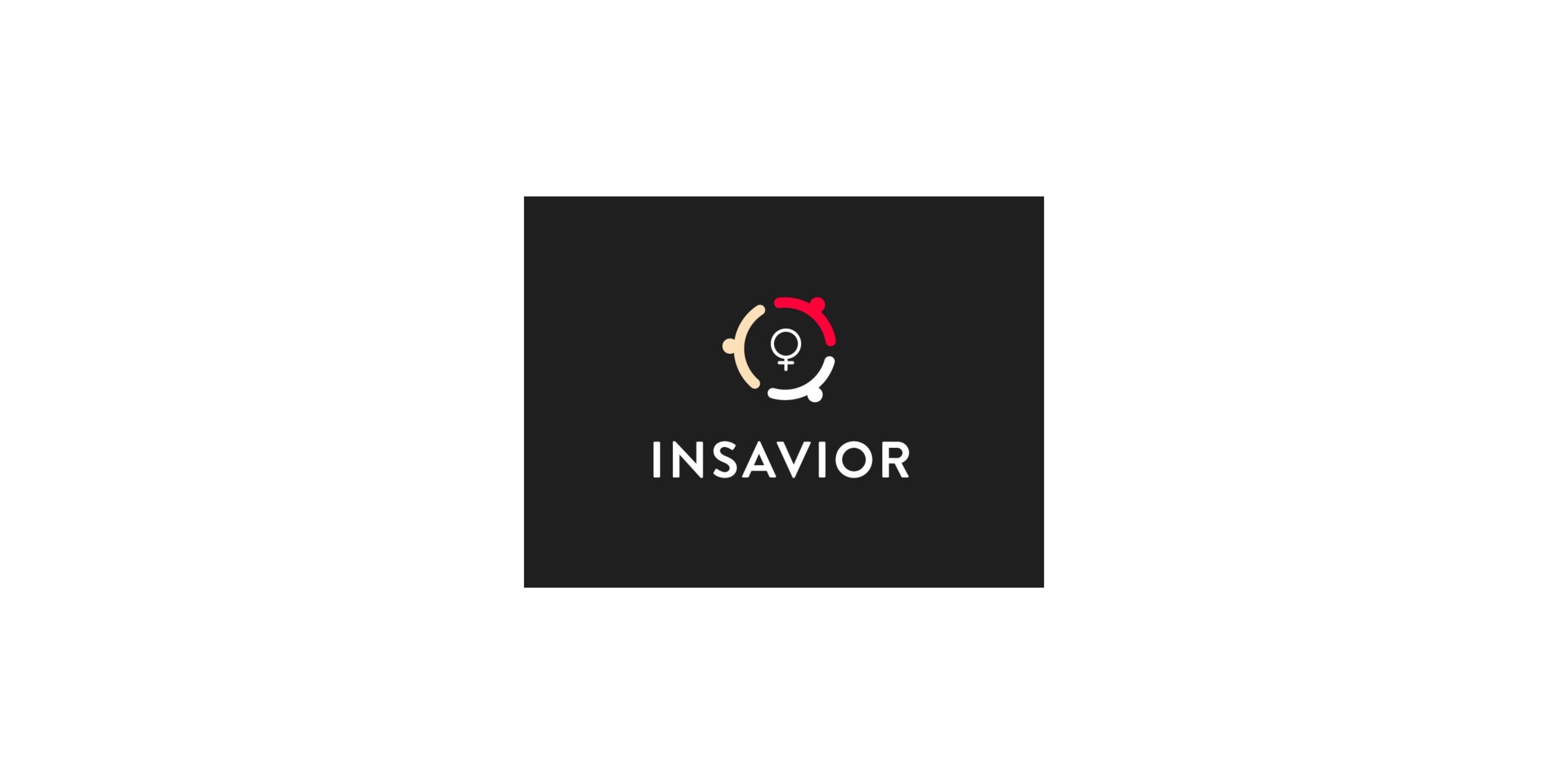 Insavior (Instant Savior) is an innovative app made by women, for women. Our aim is the safety and protection of every woman during crisis or emergency.
The community of Insavior provides "Networking" and "Instant Help" by promoting women's solidarity.
Along with other features, the main feature of Insavior is the SOS button. When in danger, you can press the SOS button and get instant help from your emergency contacts, as well as, other women who have the Insavior app and are in close proximity with you (your Instant Saviors). Your Instant Saviors will receive a notification with your exact location and name, which they can use to call the police or come and provide their instant support.
With Insavior you can both help or get helped and the main moto of Insavior is "women stronger safer together".