Irene Gregoriou Pavlidi
Executive Director People & Change Bank of Cyprus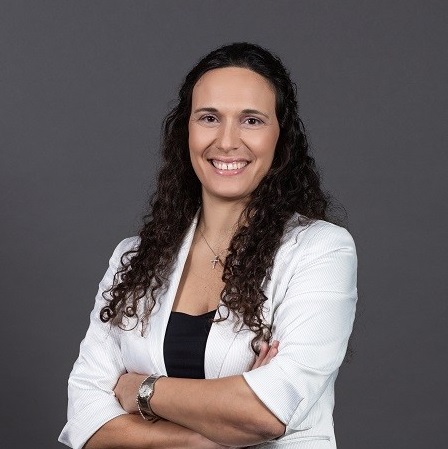 Irene is the Executive Director People & Change at Bank of Cyprus since January 2022.
She is responsible for the Human Resources Division, the Legal Services Division, the CEO Office, the Transformation Office, and the Corporate Affairs department.
She joined the Bank in 2002 as a Management Trainee and then served at key positions in Retail Banking, Corporate Banking, and Human Resources for the Limassol region.
In March 2014, Irene was appointed Regional Manager for the Corporate Arrears Management Units in Limassol, a position she held until June 2016. Until August 2019 she served as Manager of Corporate Banking at Centre 2 Limassol, while from September 2019 to December 2021 she headed the Human Resources Division.
Irene holds a BSc in Mathematics and Business Studies from Warwick University, UK, as well as an MSc in Banking and International Finance from Bayes Business School (City, University of London).
She is a member of the Board of Directors of the IDEA Innovation Centre, and a member of the Board of Directors of the Bank of Cyprus Cultural Foundation.