Demetris Nicolaou
Chief Digital Officer, Bank of Cyprus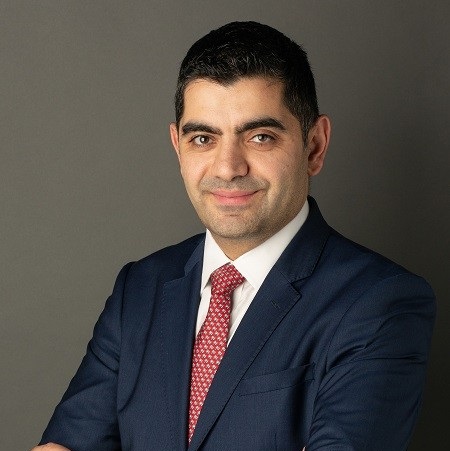 Demetris is the Chief Digital Officer at Bank of Cyprus since January 2022.
He is responsible for the Bank's Digital Channels, the Digital Economy Platform and the delivery of the Digital Transformation initiatives.
He joined Bank of Cyprus in 2017 as Manager Digital Transformation to oversee the delivery of the Bank's Digital Transformation programme.
Prior to joining Bank of Cyprus, Demetris held various technology roles in the UK working for UBS Investment Bank from 2007 to 2012, and at Citibank from 2012 until 2016 where he most recently held the position of Global Head of Futures eTrading technology.
On his return to Cyprus, he took over the role of Chief Product Developent Officer at FxPro Financial Services.
Demetris holds a BEng in Computing from Imperial College, London, UK, and is also a CFA Charterholder.