Maria Evgeniou
Officer Innovation & Entrepreneurship Center, Bank of Cyprus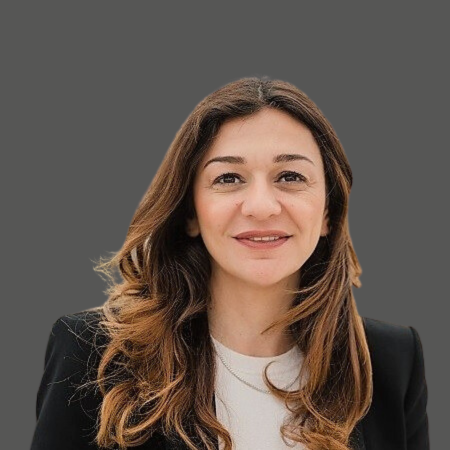 Maria Evgeniou has been a dedicated Entrepreneurship & Innovation Officer at IDEA since December 2019.
Her corporate journey began in 2007 when she joined the Bank of Cyprus. Prior to that, she had a significant tenure collaborating with the Bank's Cultural Center as a historical research associate. Over the years, Maria held various positions, starting as a Cultural Officer and later transitioning into the role of a Customer Service Officer. In this capacity, she adeptly assisted both local customers in-branch and overseas via electronic channels, often taking on the responsibilities of a Customer Service Relationship Officer.
Maria brings a diverse skillset to her current role, coordinating the Training Program, creating content, managing legal agreements, and handling financial aspects. Her meticulous attention to detail, coupled with a deep understanding of the entrepreneurial ecosystem, is further complemented by her exceptional organizational and communication skills.
Maria firmly believes that innovation is not just about the idea, but the people who bring it to life and the team that makes it a success. Her unwavering commitment to fostering a dynamic and collaborative culture is at the heart of her professional identity.
Maria holds a BA in History and Archaeology from the University of Cyprus.