Panayiotis Korinos
Manager Innovation & Entrepreneurship Center Bank of Cyprus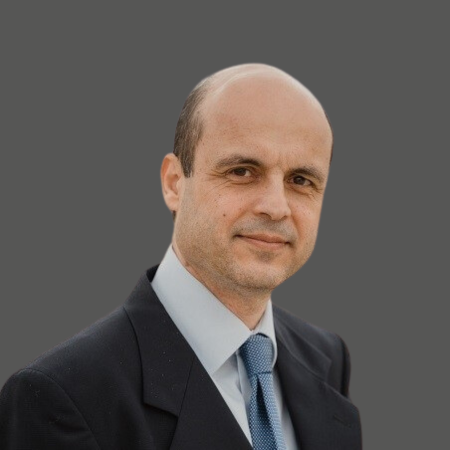 Panayiotis is leading the Innovation & Entrepreneurship Center of the Bank of Cyprus, having the responsibility for IDEA Innovation Center – the largest Incubator-Accelerator for Startups in Cyprus and the Business Academy which develops financial and digital literacy in SMEs.
During his long career in the banking sector in Cyprus he served in various departments and positions which enabled him to get involved in Intrapreneurship. He served as Manager of the Leasing Department of the Bank, Secretary and President of the Finance House Association promoting members best interests to the various government departments and to the House of Parliament. The Association was the initiator for the introduction of new leasing legislation in Cyprus. The next move in his career was to serve as Head of the Governance Department of the Bank comprising Compliance, Regulatory and Complaints Units. Following a service as Manager Personal Lines in Genikes Insurance, he is now leading the Innovation & Entrepreneurship Center of the Bank of Cyprus and he is today a coach trainer, mentor, and advisor to young entrepreneurs from idea-stage to revenues and investment.
He holds a BSc (Hons) – First Class in Business Finance and Economics – University of East Anglia, an MBA with specialization in New Ventures (London University), a diploma from Imperial College, and he is an Associate Member of the Institute of Chartered Accountants in England and Wales (ICAEW).