Alex Alexandrou
Co-Founder, United Potential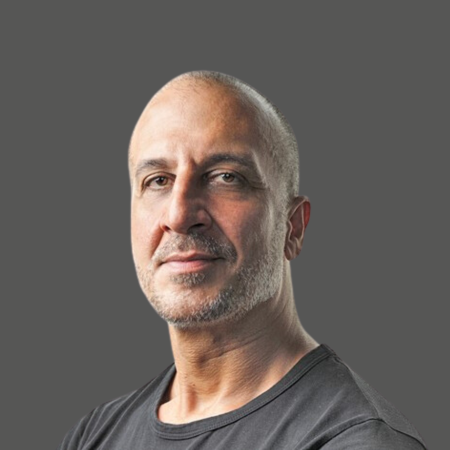 After being given the challenge to build the first digital ad agency in Cyprus; Byte The Digital Agency, was born in 2009 and quickly transitioned from a startup idea to an award winning agency, helping major brands in Cyprus navigate the transition from traditional to digital communication.
Culminating a 20 year cycle, as Group Creative Director at Partners Connected Communications; a leading Advertising agency in Cyprus, Alex Alexandrou co-founded United Potential, a purpose first ad agency dedicated to accelerating change by connecting nonprofits and purposeful initiatives with relevant brands in order to create impactful campaigns that matter.
Alex is also consulting brands in Europe; driving strategic creative and brand building for initiatives dedicated to the global Sustainable Development Goals.
He is concurrently Creative Lead for the Inner Green Deal, a non-profit organisation addressing the mindful shift towards a sustainable Europe.
Throughout 20 years in advertising and communication, I've stayed fascinated with seeking the truth in all things, opening mindsets, cultivating ideas, people and brands and mixing creative direction with semantic strategy.
To be effective brand communicators, we need to stay perpetually curious of how communication enables us to define ourselves, our world and ultimately connects us all.