Celia Hadjichristodoulou
Managing Director, GrantXpert Consulting Ltd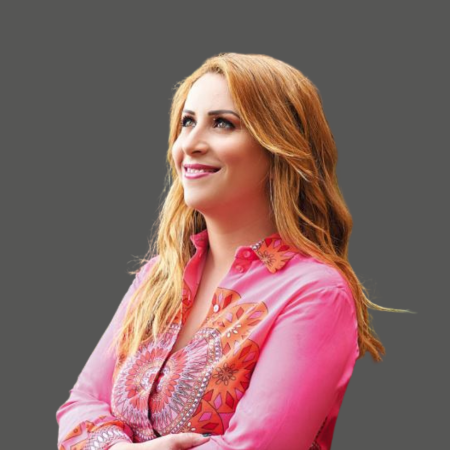 Celia is the Founder and Managing Director of GrantXpert Consulting, a consulting and training company, with expertise in EU funding programmes and start-up development. Since 2009, the company has managed to raise more than 40mln EUR from national and EU funds.
Celia received her BSc in Accounting & Finance with First Class Honours from LSE in 2003 and continued her postgraduate studies (MPhil) in Management Studies at Cambridge University. In 2013, Celia completed her PhD studies at the Management School of the University of Sheffield.
Celia has a specialisation in Entrepreneurship and Management of SMEs, both from a practical and an academic perspective. Celia is an authorised trainer from HRDA in areas related to employability skills, the skills of the future, start-ups, entrepreneurship education, leadership skills, management of SMEs and EU funding programmes. She is also a well-known facilitator and speaker on these topics.
From 2004 until 2020, Celia worked as a part-time Lecturer in business schools (CIIM, EUC, CIM). Celia is the Operations Manager of the "Microsoft for Start-ups programme" on behalf of the European University Cyprus.
Since September 2022, Celia is the Administrative Director of the new unit of the European University Cyprus, the Future Skills Hub.
Celia won the Madame Figaro "Businesswoman of the Year" Award in 2018, following public voting at national level.