Dr. Christos Christodoulou
Epikast Inc.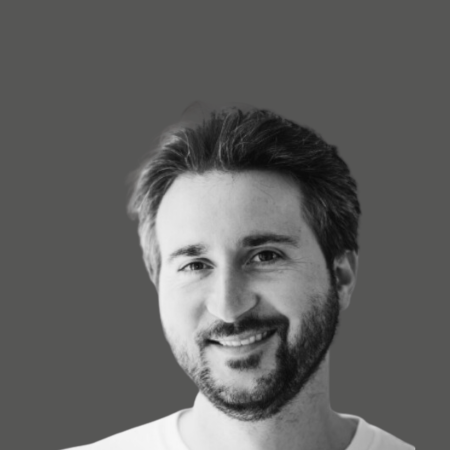 Christos has experience with machine learning, data management, product management and distributed algorithms. He is also skilled in team and community building.
He worked in several companies in Berlin in the areas of healthcare, mobility/traffic analysis and fintech and has research experience in building solar cells using novel materials. Christos led teams towards building machine learning and data processing applications.
He holds a Ph.D. in Physics from Humboldt University Berlin DE, where he studied the properties of the two-dimensional material graphene, and M.Sci and BA in Natural Science from the University of Cambridge, UK.
Being a lifelong learner, he has completed various online courses, including a certificate from MIT Sloan of Management for AI applications in healthcare.
Christos currently works as Managing Coordinator at the Computation-based Science and Technology Research Center (CaSToRC) of The Cyprus Institute, where he designs and coordinates projects involving artificial intelligence and accelerated computing with private companies and governmental institutions.