Elena Tsoukka
Private Equity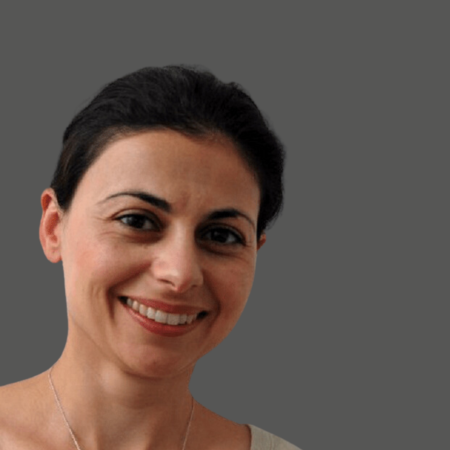 Elena has over 15 years experience within the banking sector and is specialised in wealth management paired with expertise in retail and corporate banking. Having worked with private individuals and entrepreneurs she gained invaluable insights into corporate structures giving her a unique understanding of varying business models.
Currently based in Berlin, she has worked as a consultant, amongst others, advising small companies with their corporate strategy and financing. She now works in Private Equity, with a focus on medium sized companies in the German-speaking region.
She has a deep-rooted interest in innovation and has participated in numerous conferences focusing on the start-up industry, particularly, but not limited to, the financial technology sector.
Elena holds a degree in Mathematics from Queen Mary University of London. alongside professional qualifications. She has also completed the Fintech Programme of Said Business School, University of Oxford.
Elena grew up in Cyprus and spent 20 years in London. She speaks English, Greek, French and German.