Odysseas Economides
ROBO, Founder and Managing Director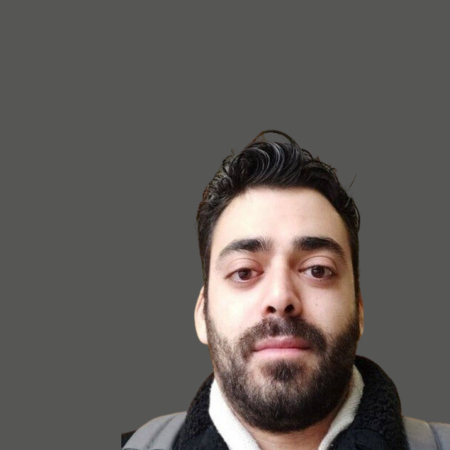 Graduate of IDEA Innovation Center, European Innovation Academy, member of Centre of Entrepreneurship UCY and Cyprus Information Technology Enterprises Association. He is an Electrical and Software Engineer focusing on the combination of the two for rapid prototyping, design and production of hardware based ideas. He likes to be actively engaged in the startup community, attending and giving events and workshops.
He is currently the CEO of Robo and its spin-offs, HardwareX and ByteWorks. All three companies are hardware-based.
Robo is an ed-tech hardware company that creates high-quality, science-based educational material.
HardwareX is an industrial R&D company providing industrial 4.0 services in the fields of Internet of Things, industrial 3D printing, custom electronics, and industrial robotic arm integrations.
ByteWorks is a one-of-a-kind lab that designs and creates premium tech-based electronic gifts and props for corporate swag, gifts and events.