Savvas Constantinou
Senior Product Manager [CPM®], Finyard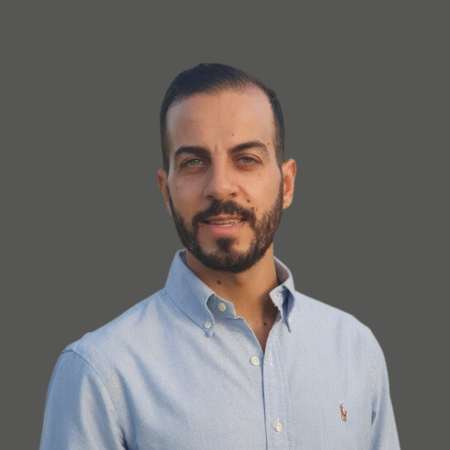 Savvas started his career in the Cyber Security industry. He has worked on a variety of projects, all of whose main goal was to protect client's network infrastructure and ensure data privacy from cyber threats. He continued his career in Cyber Intelligence industry working as a Senior Product Manager managing products, which by their introduction to the market contribute to a safer world.
During his career in the Cyber Industry, Savvas participated in many startup projects—most of these started as an "idea" but with hard work, dedication, and determination they became winning products with a significant return on investment.
In his current role as a Senior Product Manager, he's responsible for managing various products as they move through the "Product Management Lifecycle"—a methodology that starts from Conceive to Production phase. His primary responsibility is product success and that includes market research, competitive analysis, and strong collaboration with customers and internal stakeholders.
Savvas holds a BSc in Computer Science from the European University Cyprus and an MSc in Internet Computing from the University of Surrey. Throughout his career, he has gained many cyber security and intelligence industry certificates. His latest achievement is becoming a Certified Product Manager (CPM) by AIPMM in New York.