Yianna Tsolaki
Director, Cherry Concepts and Spaces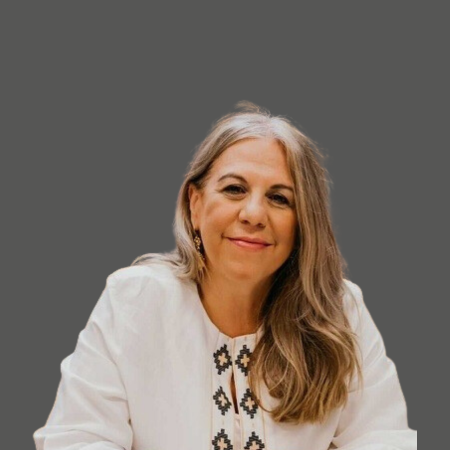 Entrepreneurial innovation is where my interest lies since moving on from the financial sector in 2004. Hold a Business Administration (Marketing) degree and an MBA (Financial Management), undertook training in Capital Markets whilst on the MBA – MBS program in Hong Kong. Pivotal in influence was the Funky Business Philosophy of Swedish business gurus and academics Ridderstale and Nordstrom. Their moto 'talent makes capital dance' captured me, most of my entrepreneurial endeavors that followed were closely based on business models they introduced.
My entrepreneurial philosophy is where innovative techniques embrace sustainability and ethics in business. Having contributed as mentor on the MBS Manchester Gold Mentoring, continued in the spectrum of business development and mentoring designers across disciplines from Germany, Lithuania, Sweden, the Netherlands, Lebanon, Belgium, France, South Korea, Togo, Ghana and the UK whilst curating numerous exhibitions. My experience lies more with product and industrial designers and in facilitating the process of formulating viable propositions from concept to final product.
On curated the Design section of a Hamburg gallery in 2014, introduced seven Cypriot designers to the platform and presented three product lines reflecting the island's ongoing divide to the German audience. One of these design products has been nominated for a German Design Award, 2018 in the Best Product Design category.
Having trained in Art Business at Christie's Education, in Heritage Management and Cultural Diplomacy at the Hellenic Institute of Cultural Diplomacy, recent years find me engaging in thematic projects which reflect our heritage and present entrepreneurial potential. Supporting and exercising the use of simple inclusive dialogues on critical aspects of our cultural history, with timely visual effects (in design) envisioning a bridging of perceptions, sentiments and generations.