Yotam Werzansky-Orland, Esq.
Managing Director, KWO Strategy Ltd.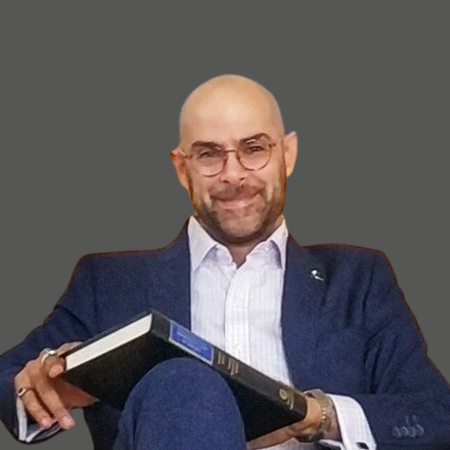 With almost two decades of experience in the Israeli and international hi-tech and startup ecosystem, serving as a top entrepreneurship and IP lawyer and strategic consultant, Yotam accompanies and consults super brands, fashion and design houses, established hi-tech companies, as well as young entrepreneurs and startups, with strategic planning of their intangible assets and innovative ventures and their exploitation.
He has been recently named as one of the world's top 300 innovation and IP strategists as someone who is "leading the way in the development and implementation of strategies that maximize the value of IP portfolios" (IAM Strategy 300, 2018, 2019, 2020). He is the only one of these top professionals who is living in Cyprus.
Yotam has been mentoring and accompanying business, government and academic executives and serves as an adjunct professor at leading academic institutions, where he teaches Innovation, Entrepreneurship and IP Strategic Management courses.
He believes that in order to achieve the business goals, a clear innovation and IP strategy, or road map, should be the cornerstone of any business activity. Accordingly, Yotam is personally involved in the early innovation, R&D and branding stages, through evaluating the business' intangible assets in order to establish a proactive innovation strategy and an impressive IP portfolio.